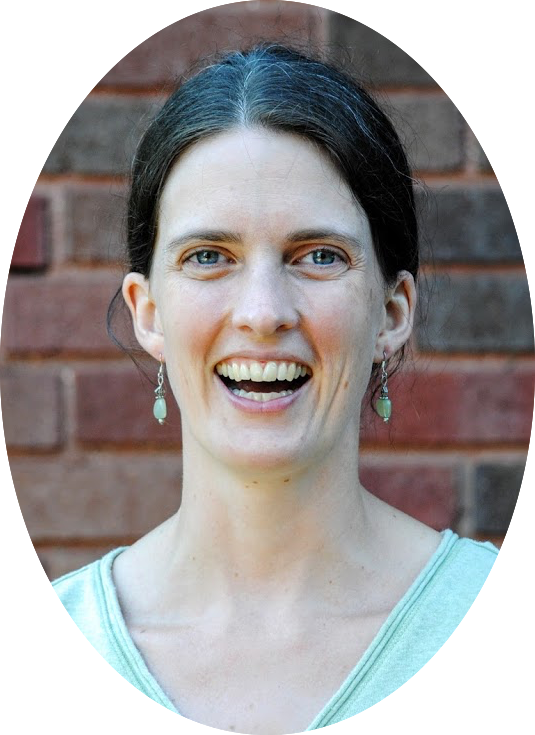 Rebecca A. Otte-Ford, CMT (Certified Massage Therapist)
National Certification Number 561093-08
WI Certification Number 4449-146
Initial Training: Crystal Mountain School of Massage Therapy (Albuquerque, NM)


I primarily practice a massage type called Myofascial Release. This involves long holds and stretches that focus on connective tissue, which wraps each cell and muscle of the body. This is a slow, gentle technique that is incredibly effective in releasing tension and pain in the body. As I tell my clients, "No pain, no gain" doesn't work on the massage table. Instead, I encourage body awareness, softening into the sensation, and allowing your body to let go. Client and therapist partner to bring the body to full well-being.

© Copyright 2021 DelicateEssence. All rights reserved.